37th CACCI Conference
About the Conference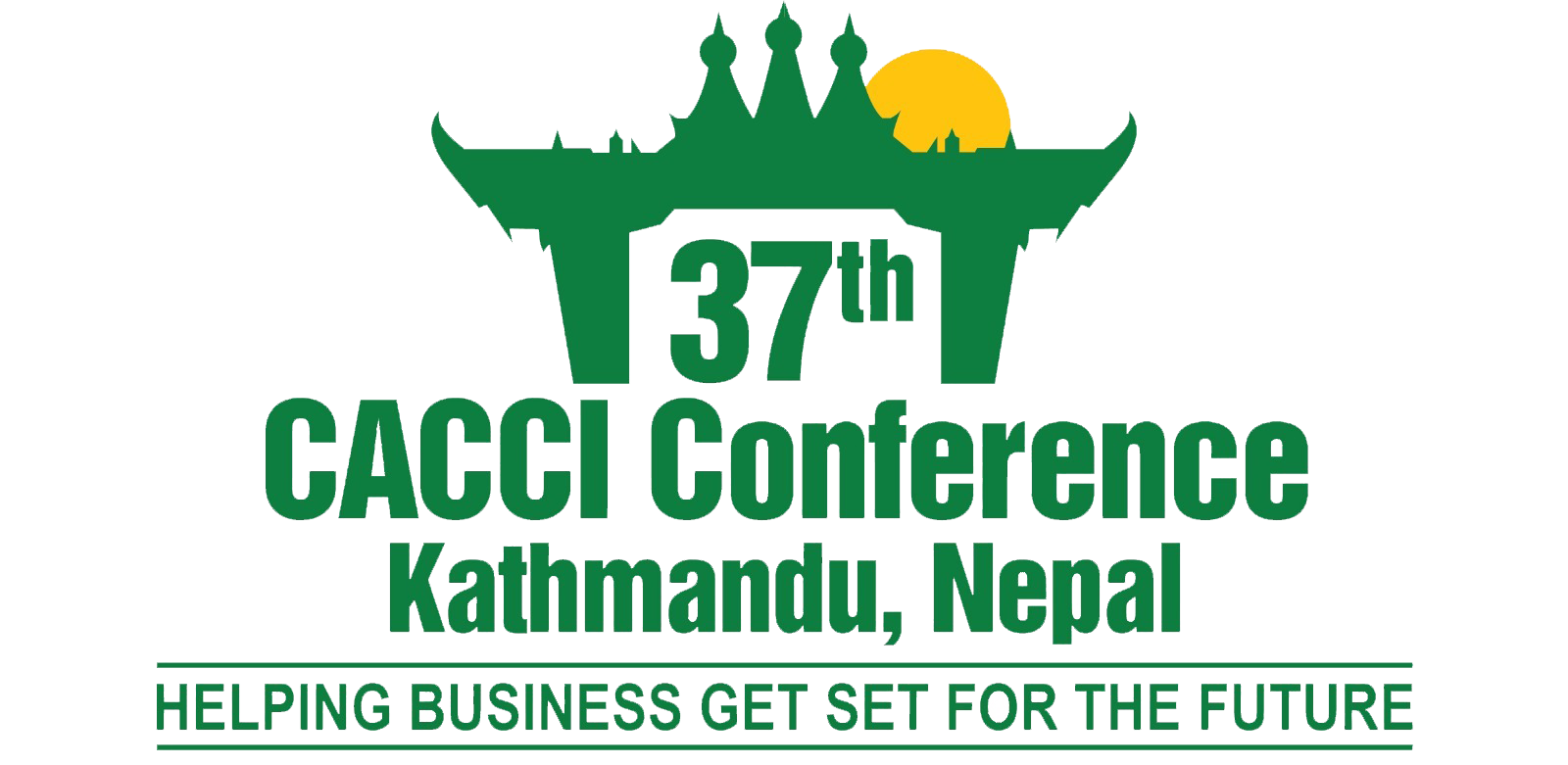 The 37th CACCI Conference is organized by Confederation of Asia-Pacific Chambers of Commerce and Industry (CACCI), and is hosted by the Federation of Nepalese Chambers of Commerce and Industry (FNCCI) on November 6-7, 2023, at Hotel Hyatt Regency, Bouddha, in Kathmandu, Nepal. The Tentative Program of the Conference is attached herewith.
The major highlights of the conference are:
At the Opening Ceremony of the Conference on 6th November, 2023, the President of the Nepal will be the Chief Guest. There will be prominent keynote speakers at the opening ceremony of international reputation, and from Nepal.

Four Plenary Sessions on the theme: "Chambers of Commerce – Helping Businesses Get SET for the Future".

Plenary session 1: (S) Sustainability: Developing Clean and Renewable Energy for a Greener World.

Plenary session 2: (E) Entrepreneurship: Driver for Regional Economic Growth

Plenary session 3 : (T) Trade: Helping Businesses Become Global Trade Players.

Plenary Session 4 : CEO FORUM: Development Challenges and Opportunities in the Asia-Pacific Region. In this session Company CEOs and business leaders are invited to share their insights on what they think are the development challenges and opportunities faced by the region, including – but not limited to – food safety and security, tourism, supply chain resilience, climate change, cooperation in healthcare, the impact of the ongoing Russia-Ukraine conflict, and China's economic growth.

Discover Business Opportunities Through CACCI, in which the invited presenters are from: The Japan Chamber of Commerce and Industry, Singapore Manufacturing Federation, and Papua New Guinea Chamber of Commerce and Industry, Federation of Nepalese Chambers of Commerce & Industry.
---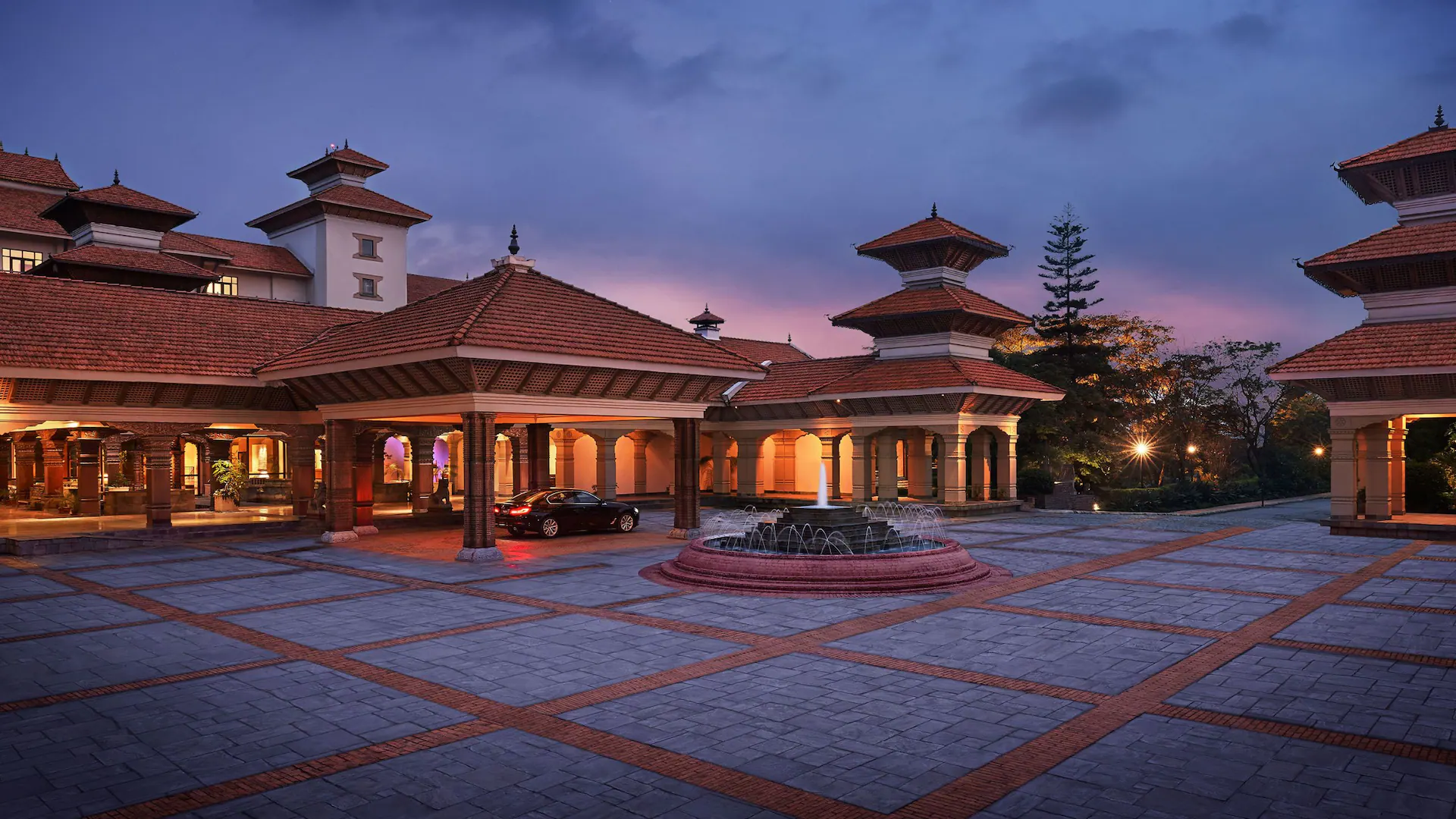 Travel Nepal
Post Conference Travel Packages
Explore Nepal
Nepal at a Glance